SPEAKER TOPICS
Our keynote speakers address topics ranging from leadership, innovation and management to healthcare and technology. Many of these thought leaders can only be found at Core Speakers Agency. We are continually growing and adding new talent.
Choosing an overall topic for the speech is a good place to start defining your candidate search. You should also ask yourself:
1- What effect do I want the speaker to have on the audience?
2- How will your speaker help achieve the overall event goals?
3- What background / profile should your speaker have?
EXCLUSIVE NEW INTERVIEWS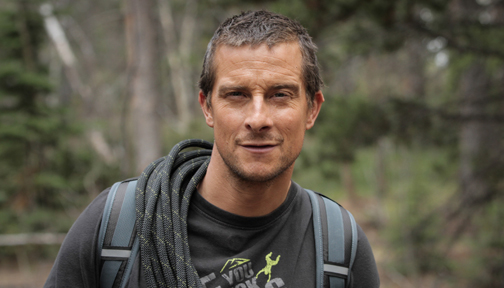 One of television's most watched celebrities, Bear Grylls launched a Survivalism Fever that has swept across the world. The former British Special Forces operative is best-known for taking his adventu'...'
more...
Core: the central, innermost, or most essential part of anything.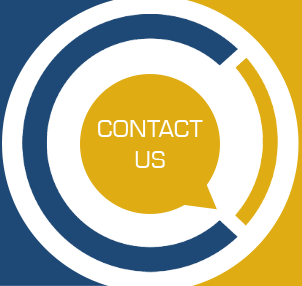 © 2023 CORE SPEAKERS AGENCY. All rights reserved.