Contact Core Speakers Agency
We'd love to hear from you. Please send us a quick note about how we can assist you in finding and securing the perfect speakers for your event. Or, simply email: Speakers@CoreAgency.com or call +1-760-656-8770, or toll free at: 1-877-717-5327 (US). Core Speakers Agency is a full service speakers bureau. Our friendly, experienced associates can help you with all your talent needs - from identifying the best talent mix to handling all speaker event logistics (contracting, accounting, programming content, social media and more!). Our services to event planners are free.
Core: the central, innermost, or most essential part of anything.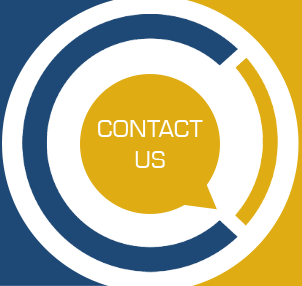 © 2023 CORE SPEAKERS AGENCY. All rights reserved.